Main services
As a psychologist, most of my work concerns the provision of counselling and psychotherapy, that is, helping people, including children and adolescents from secondary school age upwards, with issues that are troubling or distressing them. I have found my business and human resources background to be very useful in cases where the person's distress is connected with, or spills into, their world of work. Using this background, I also provide business, life and job-seeker coaching.
Counselling and psychotherapy
Although we all have a natural inclination and ability to adapt to and cope with what life throws at us, sometimes, despite this natural resilience, it feels like we can do with some help to figure out what has happened and how to go forward. Psychologists are trained to have a theoretical and practice-based understanding of psychological problems and suitable treatments. In my perspective, having a psychological problem does not necessarily mean having a mental health issue or a mental illness. In a way, we all struggle with certain challenges. Sometimes, these challenges can become so overwhelming that they seem to take over our lives and become a significant part of who we are and impede us in how we function in our lives, whether at home or at work. This can, for example, lead to unusually and extensive low mood (usually called depression) or low self-esteem or certain unhelpful obsessions. Sometimes, a small number of therapy sessions are all that is needed to help us to identify strategies and solutions to cope with what has happened to us. On other occasions, when the problem is more complex and long-standing, therapy can be a longer-term process. In such cases, therapy is often about helping us to make sense of what has happened and to support us while we better accept, tolerate and accommodate what has happened to us in the story of our life.
Business and life coaching
Business and life coaching is about facilitating a person to unlock their potential and maximise their performance that, in turn, enable the person to reach the desired goals in their personal or business life. Such goals are often concerned with aspects of personal or organisational wellbeing rather than being concerned with overcoming psychological problems or mental health issues. Business and life coaching draws on many of the principles of counselling psychology by employing a facilitative style that challenges the person to formulate their own answers, and chart their own forward path, by reference to their personal qualities and circumstances.
Job-seeker coaching
Becoming unemployed can be a devastating experience and can lead to many temporary and longer-term negative psychological consequences. These may include an overwhelming sense of loss concerning motivation, self-esteem, identity and control, together with feelings of anxiety and guilt. Identification and exploration of these feelings is often the first step in getting the person's life back on the rails. After that, coaching focuses on the person's skills and qualities with a view to enhancing positive job-seeking behaviours and the likelihood of a match between the job-seeker, an employer and a job. Coaching includes assistance with CV drafting and interview preparation.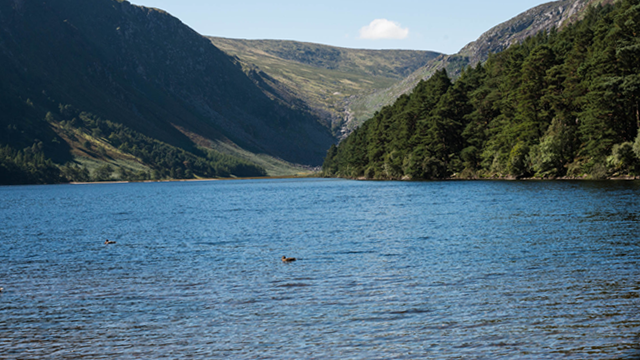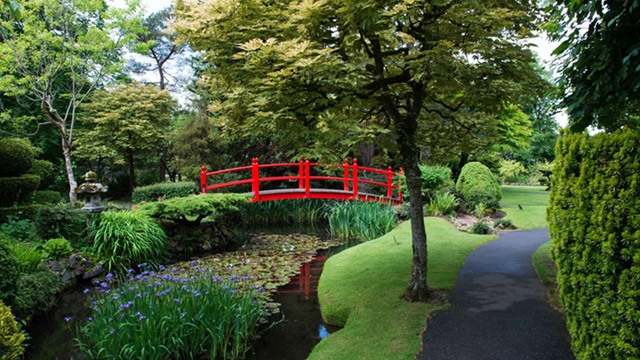 Ethics statement
At all times, I seek to work in your best interests and in accordance with our agreed objectives. In addition, I conduct my work with full regard to the codes of ethics of the professional bodies to which I belong. These codes of ethics focus on your protection and what is expected of me in the course of my work. You may access the full codes of ethics of the bodies to which I belong through the following links: