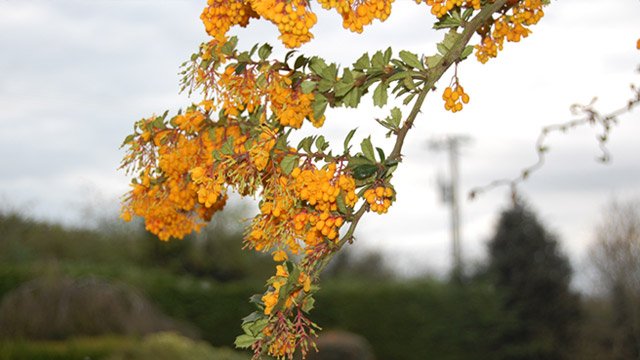 Contact details
If you would like to contact me, please telephone me any time at 086 6836779. Alternatively, please email me at albert@albertosthoff.ie or send me a message using the contact form on the right of this page.
Appointments
Sessions are by appointment only. I can usually offer you an appointment for a session within a few days of you contacting me. Depending on your needs and availability, I can usually offer you a daytime or an evening appointment, including lunch- and teatime. The earliest appointment is at 9.15am and the last appointment is at 8.30pm.
Cost
Standard fee                                             €70 (first session €85)
Fee for students and unwaged             €50 (first session €60)
Sessions are one hour long. However, the first session is one hour and a half because, besides meeting you for the first time, there are a few formalities and general questions that we have to cover.
Location
My office is in Tuckmill House, 10 George's Street, off Main Street, in Newbridge, Co. Kildare. Parking in Newbridge is usually quite easy and inexpensive (free after 5.30pm).
Tuckmill House, 10 Georges Street, Newbridge, Co Kildare
Contact form
You may use the contact form below to send a message to me. I will reply to you as soon as possible.
Ethics statement
At all times, I seek to work in your best interests and in accordance with our agreed objectives. In addition, I conduct my work with full regard to the codes of ethics of the professional bodies to which I belong. These codes of ethics focus on your protection and what is expected of me in the course of my work. You may access the full codes of ethics of the bodies to which I belong through the following links: